Uncharted (Countermeasure: Bytes of Life #0)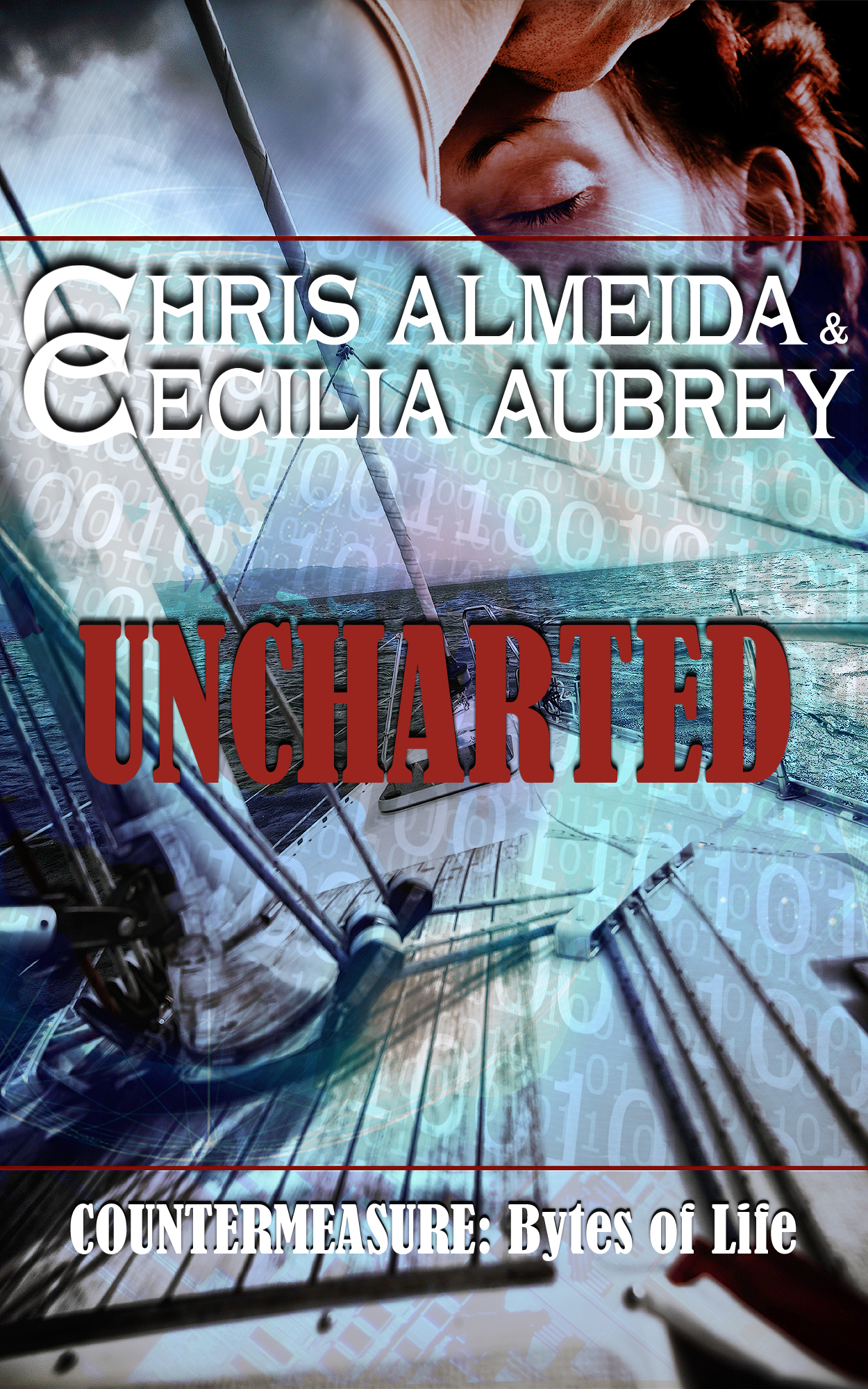 In the prequel to Countermeasure, love is the utmost cardinal emotion and shines brightly as Conor and Maeve Brennan struggle with a life changing decision. In this glimpse into the hearts of the Brennans, you will see the strength of a love unlike any other—a love that transcends right and wrong. A love that remains unchallenged to this day.
NOTE:
Countermeasure: Bytes of Life is a tie-in series to the Countermeasure Series full length novels. This new series of shorts gives the readers glimpses into the day-to-day life of the Countermeasure characters.
Although the main novels in the Countermeasure Series are action-packed plot-driven stories, the short stories in the Bytes of Life Series are character-driven and a way to develop the characters as the main series moves forward. Please be advised that ALL short stories in this series contain EROTIC content. They are NOT recommended for younger audience. Some of the events that take place in the short stories might be referenced in the novels and vice-versa.
You can find the direct buy links for the published books in the series on the authors website.
The chronological order is as follows:
0 – Uncharted (Short Story – Published)
1 – Countermeasure (Novel – Published)
1a – Ecstasy by the Sea (Short Story – Published)
1b – Cuffed at Midnight (Short Story – Published)
1c – Passion at Dawn (Short Story – Published)
2 – To Russia With Love (Novel – Published)
2a – Lost to Rapture (Short Story – TBA)
2b – Bound by Love (Short Story – TBA)
2c – Blindsided (Short Story – TBA)
3 – Alternate Connection (Novel – TBA)
3a – London by Moonlight (Short Story – TBA)
Buy links
1. – Smashwords
2. – All Romance